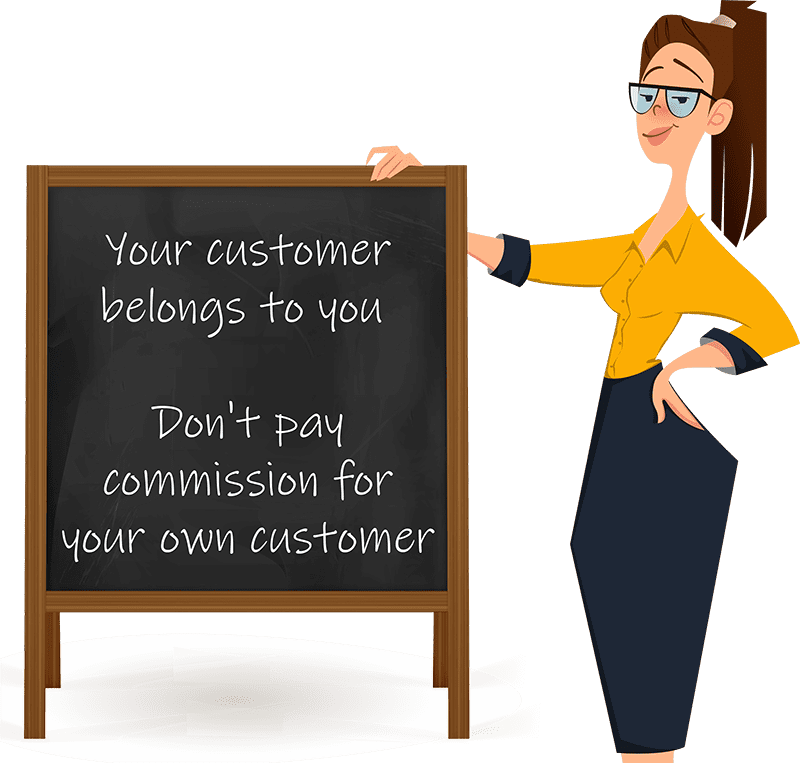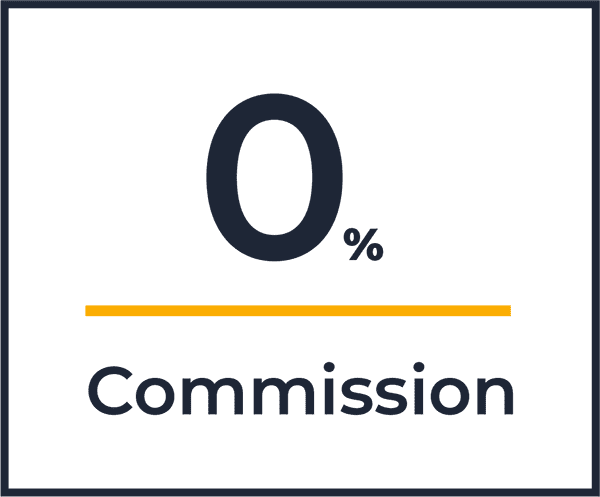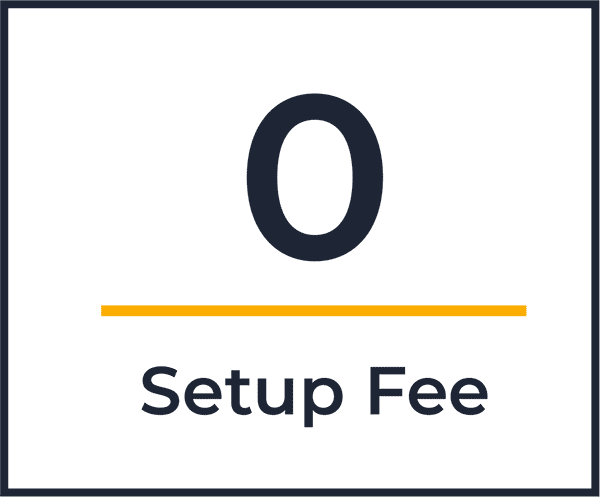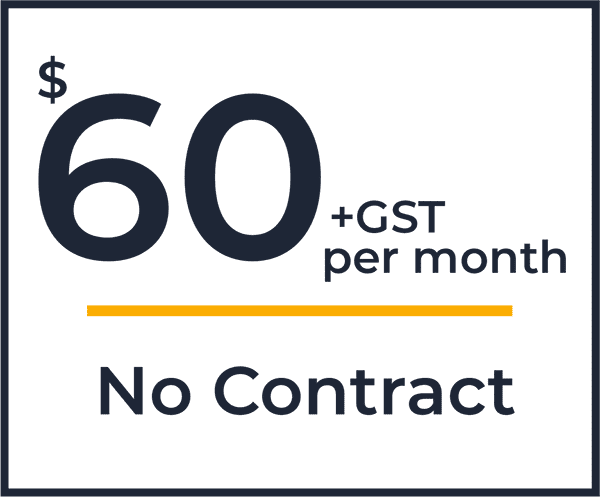 Claim Your Trial
Demo

check_circle Table Reservation System
check_circle Gift Card System
check_circle Mobile App for Staff
check_circle Loyalty Point System

check_circle Food Ordering System
check_circle Seo Friendly Website
check_circle Accept Credit Card
check_circle Table Ordering System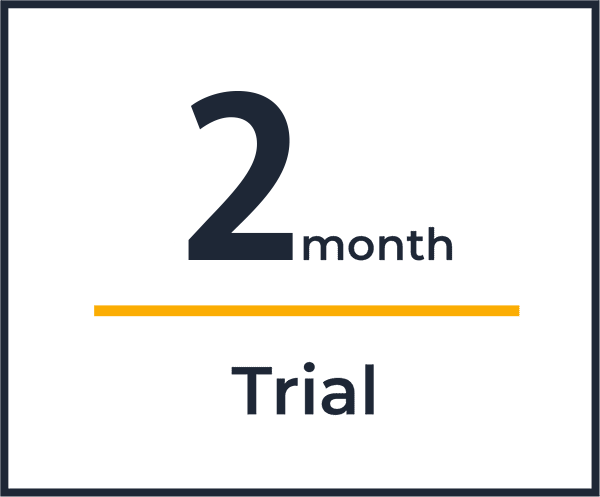 Digitize your restaurant in New Zealand with Foodship Online Ordering System
Foodship is a restaurant management software available in New Zealand. Our Restaurant Ordering System offers all the required tools for the successful operation of your restaurant or takeaway business, for example, an online food ordering system, a Contactless ordering system, and an online reservation system.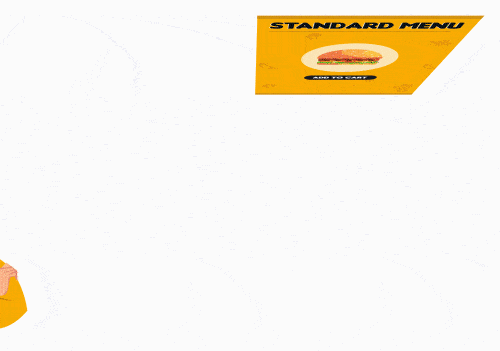 Online Ordering Menu System
Foodship's online food ordering system comes with menu management, enabling restaurants to easily add, remove, and edit menu items using an iPad, tablet, or mobile device, ensuring customers always access the latest menu when placing orders.
The Foodship online ordering menu offers several features: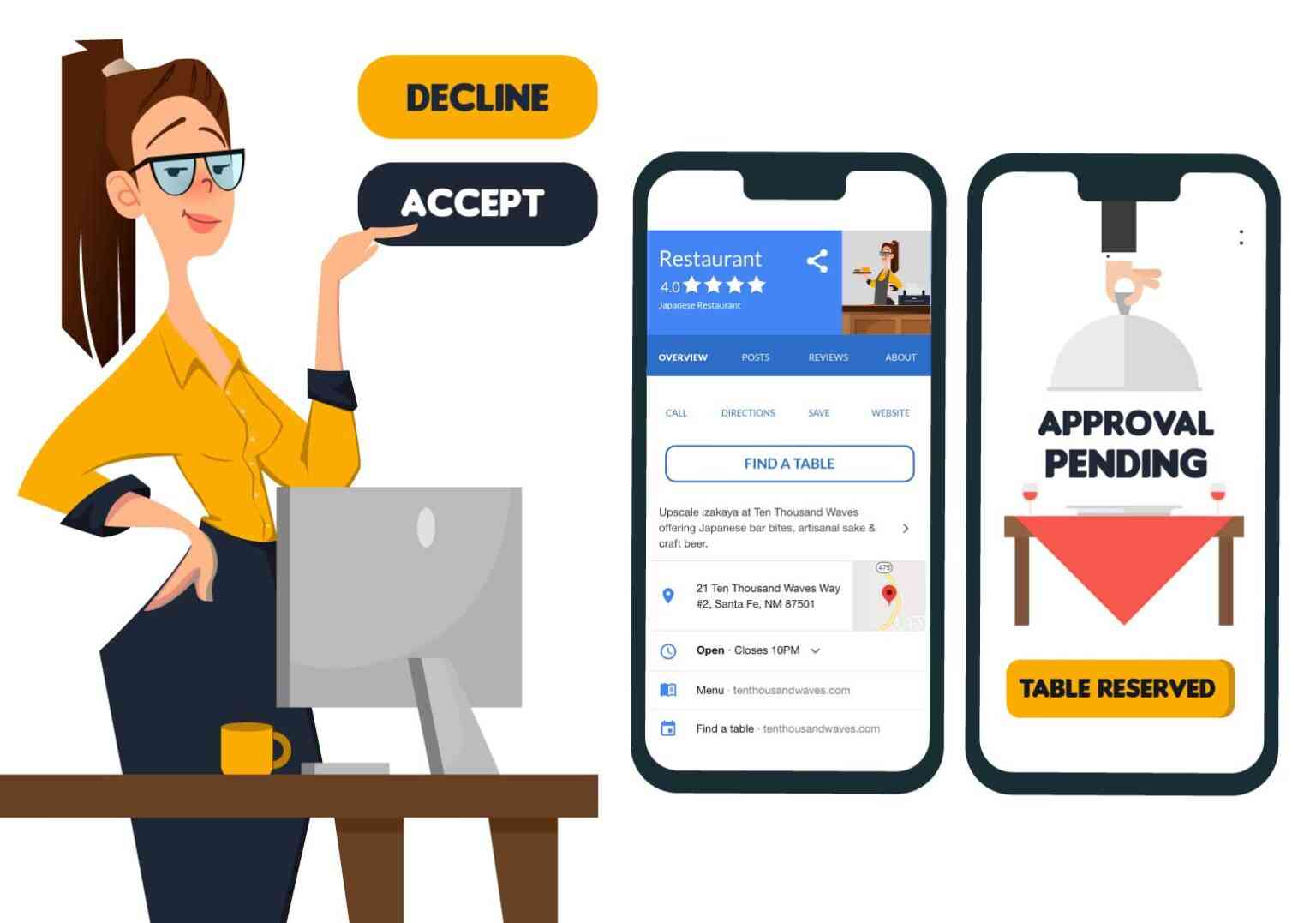 Online Table Reservation System
Foodship's online food ordering system offers a table booking feature for dine-in customers.  This feature is of utmost importance for restaurants that experience high demand for tables, particularly during events like holiday parties or live music nights. It serves as a valuable tool for restaurant event management.
The table booking feature comes as a part of the software product suite with the Foodship online food ordering system and can be easily integrated with your existing website as an add-on module. Alternatively, restaurants can integrate it with Google's "Book a Table" feature, making it effortlessly accessible to customers through a simple link from a Google search result and receiving a confirmation via SMS or email.
Moreover, restaurant staff can also use this feature to book tables on behalf of guests who made reservation requests over the phone, ensuring a smooth and hassle-free reservation process.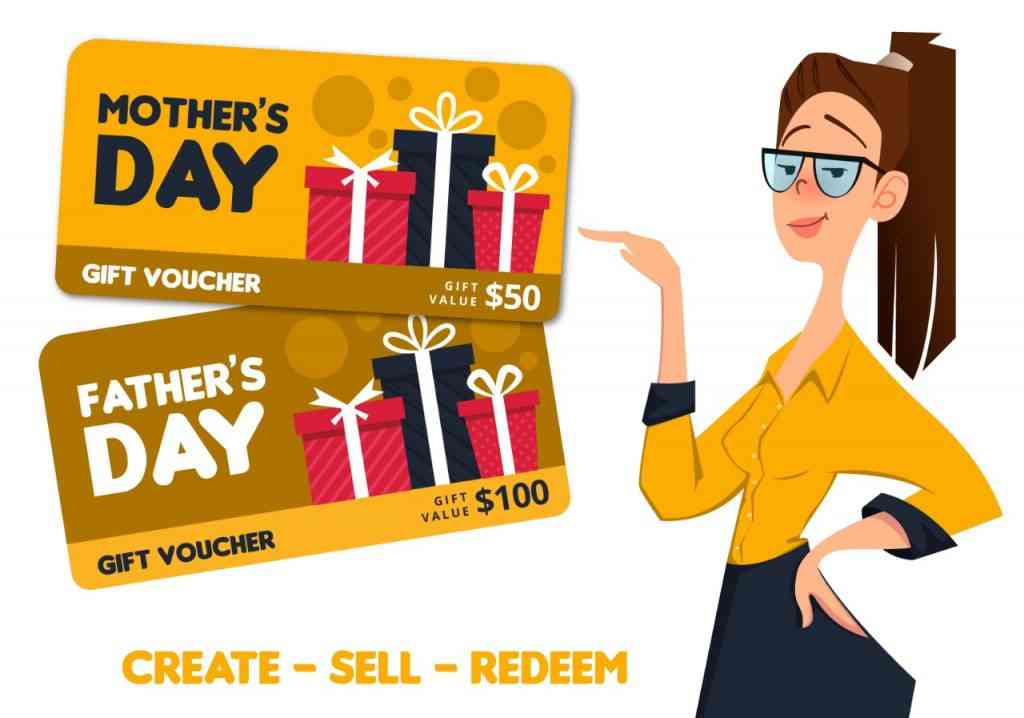 Restaurant Gift Card System
A restaurant gift card system is a powerful feature of restaurant ordering system to boost cash flow and revenue at a restaurant. Customers can purchase gift cards from your restaurant's food ordering website and gift them to family and friends. 
Gift cards can be of two types: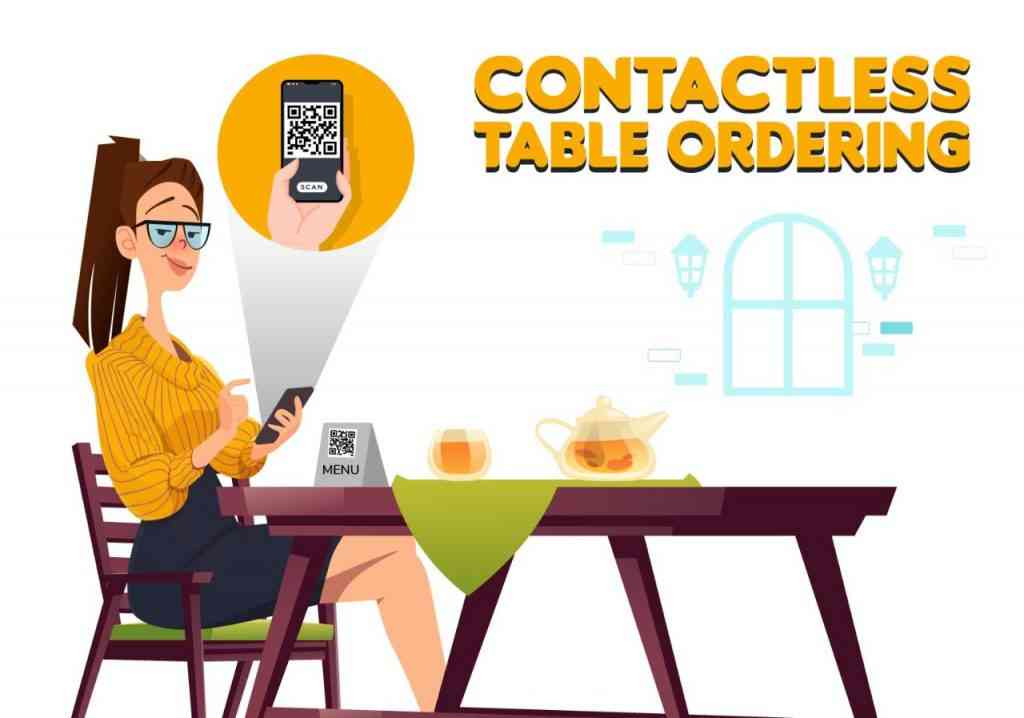 Contactless Table Ordering System
The contactless food ordering system is also known as the QR code ordering system. Restaurant staff can download the QR codes from the Foodship admin panel and paste them on the table. The customer can scan the QR codes; navigate the digital menu, place the order, and make payment without installing any additional apps. Contactless food ordering is the best solution for dine-in restaurants that have high traffic. This is available with the restaurant POS System as well.
Key benefits of Foodship's contactless food ordering system are: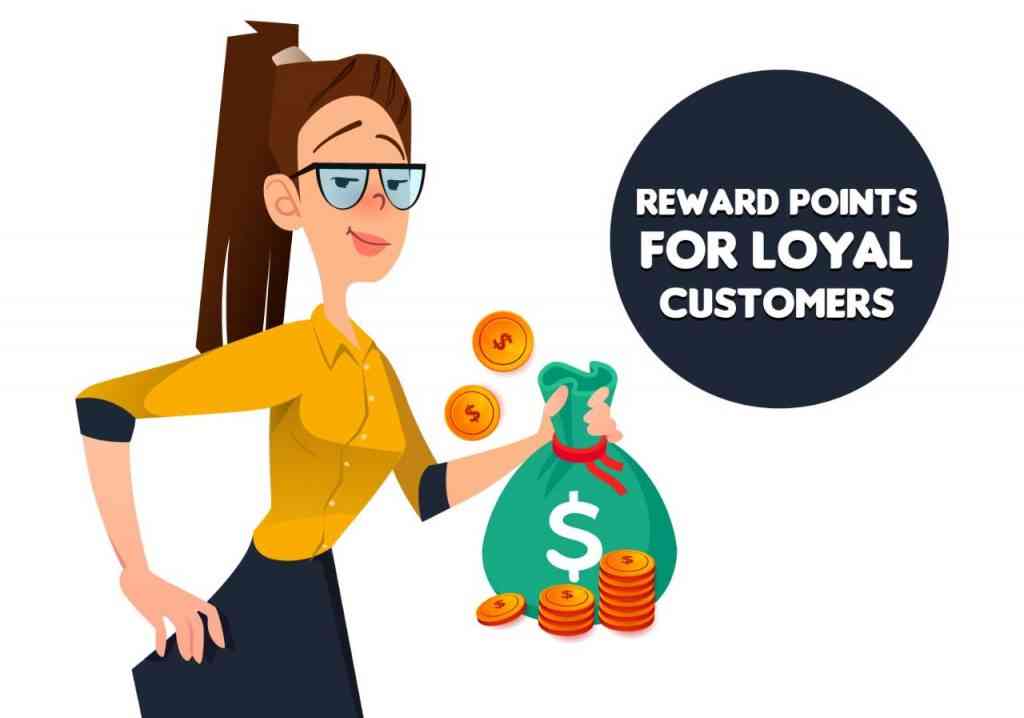 Restaurant Loyalty Program
The loyalty program is designed to encourage your customers to frequently place orders from your restaurant's online food ordering system and provide a more personalized and rewarding experience for loyal customers
The Foodship loyalty program system provides the restaurant with the following controls:
More Features of Commission-Free Online Food Ordering System
Still paying commission for your own customer?
Food Ordering and Reservation Management System