Contact Us

Request A Demo
A

point of sale

that
does it all.
Are you ready to elevate your restaurant's
performance with Foodship's advanced POS system?
No Contract / No Setup Fee / 1 Month Free Trial
POS System Made for New Zealand Restaurants!
Claim Your Trial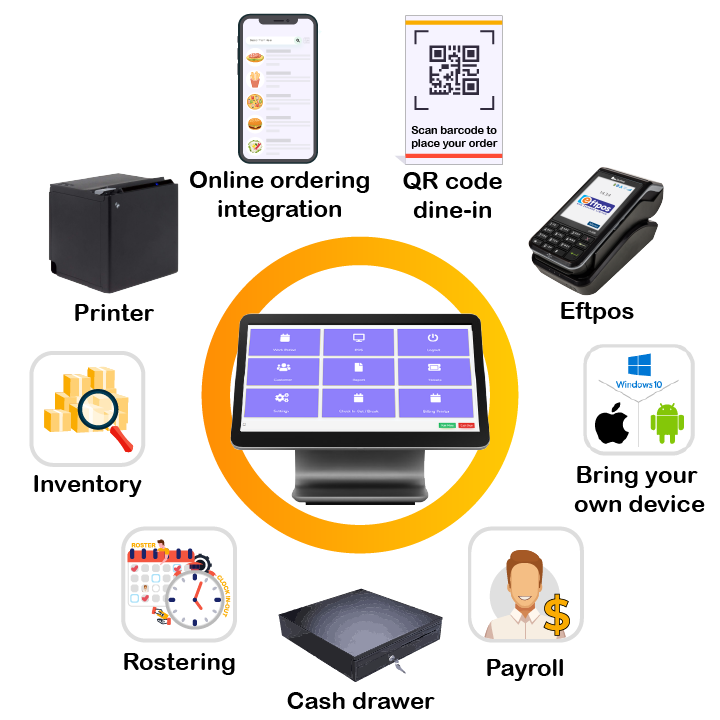 Contact Us

Request A Demo
A

point of sale

that
does it all.
Discover the perfect blend of simplicity
and functionality with affordable pricing.
No Contract / No Setup Fee / 1 Month Free Trial
POS System Tailored for Australian Restaurants!
Claim Your Trial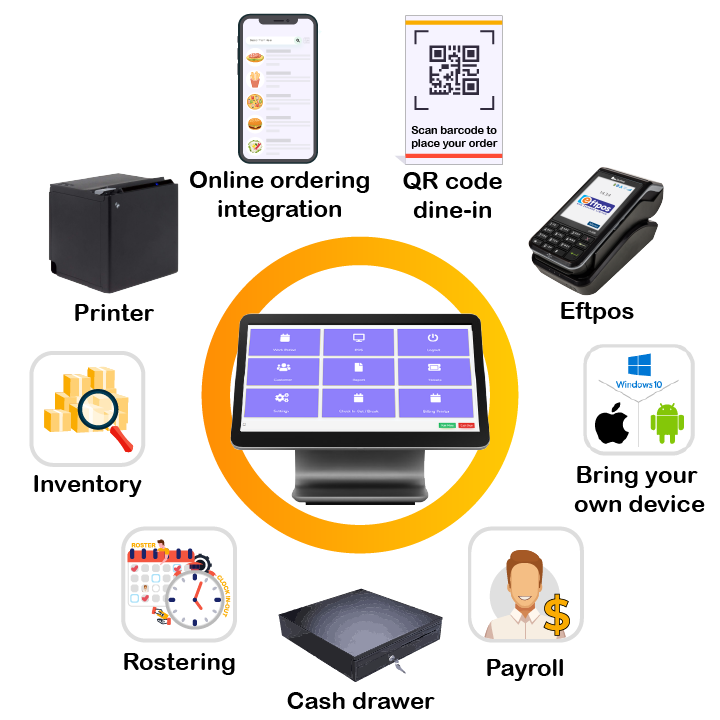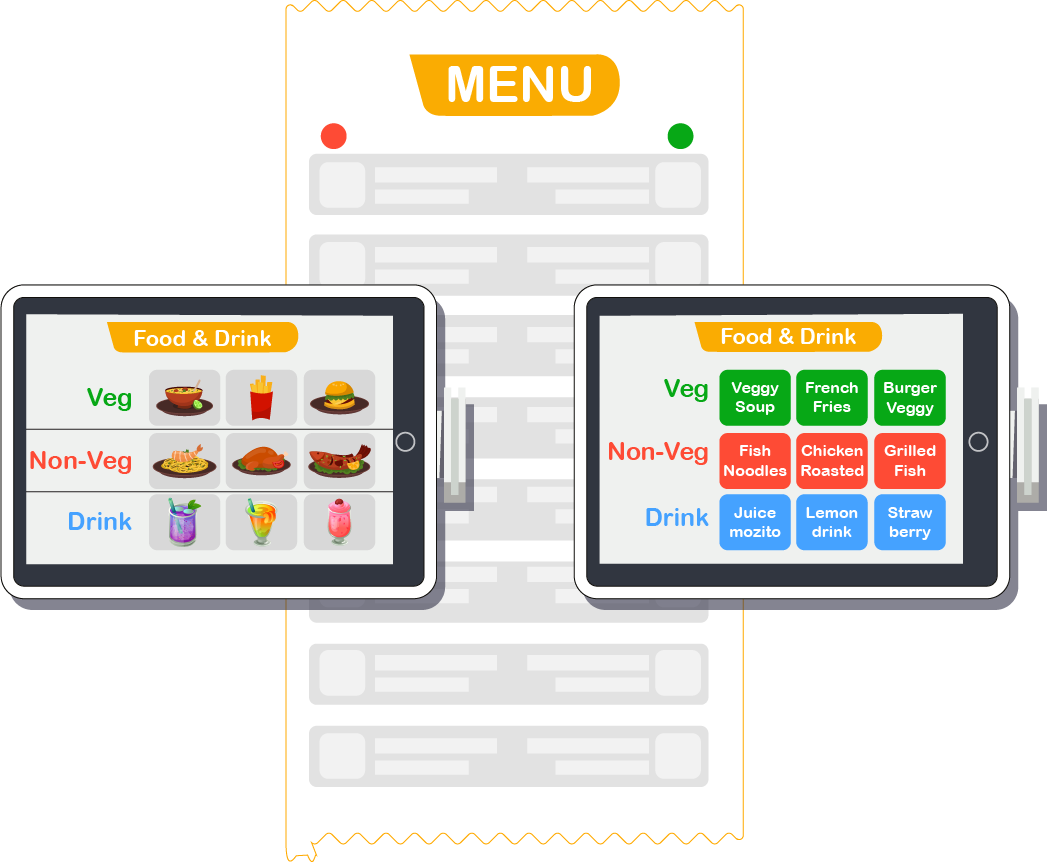 Exceptional menu management features make Foodship POS software the best choice for your cafe or restaurant in New Zealand. With its simple and versatile interface, restaurant staff can easily create and customize their menu to reflect their unique style.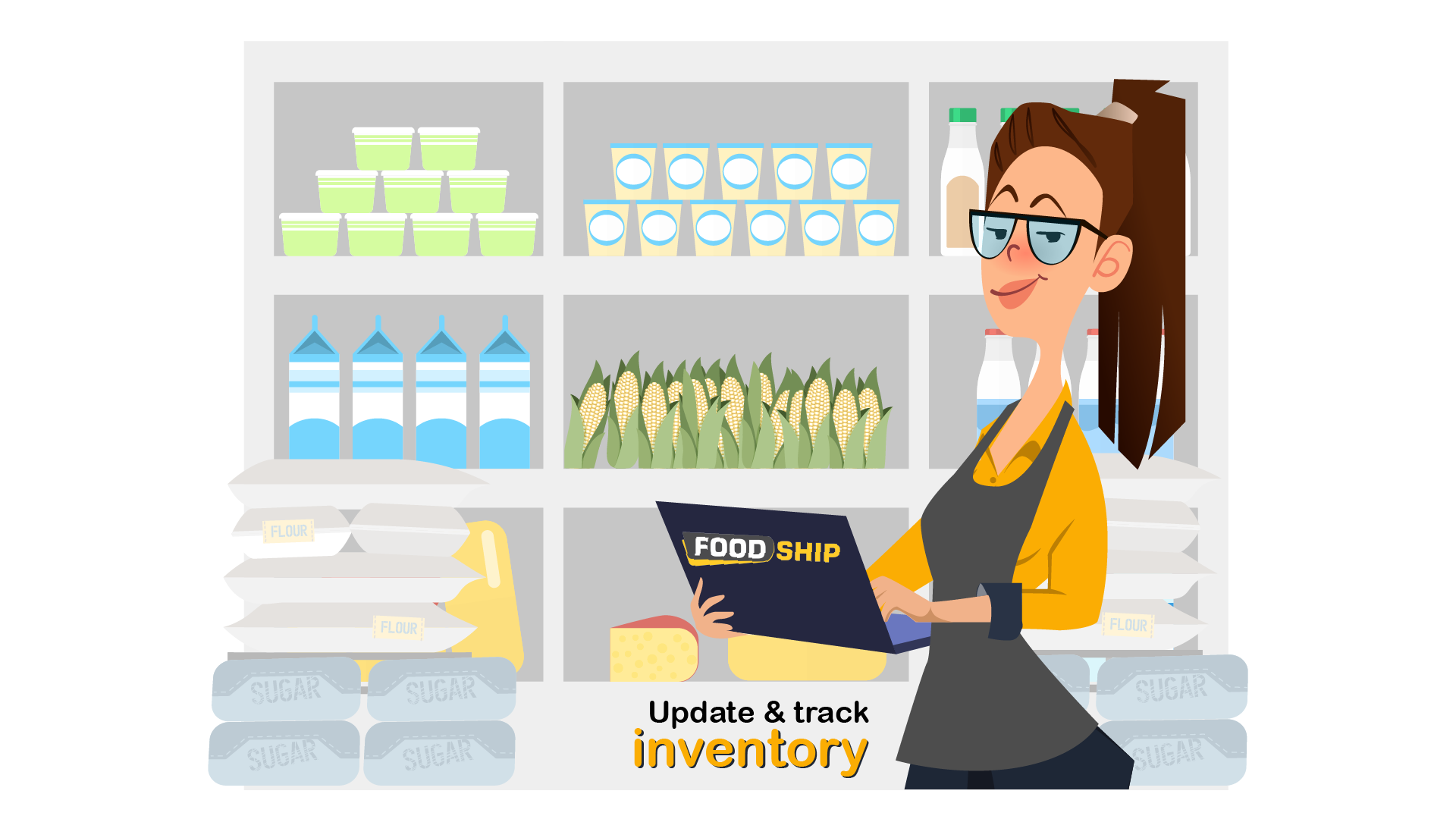 The inventory management feature in Foodship's cloud-based POS system helps restaurants or cafes maintain appropriate inventory levels, ensuring that restaurants in New Zealand never run out of stock, and enjoy the benefits of an optimal inventory level. The best part of Foodship is that, in the event that the inventory level falls below the reorder point, our POS software sends low inventory alerts to the restaurant manager.
Here are some of the top features of our inventory management feature: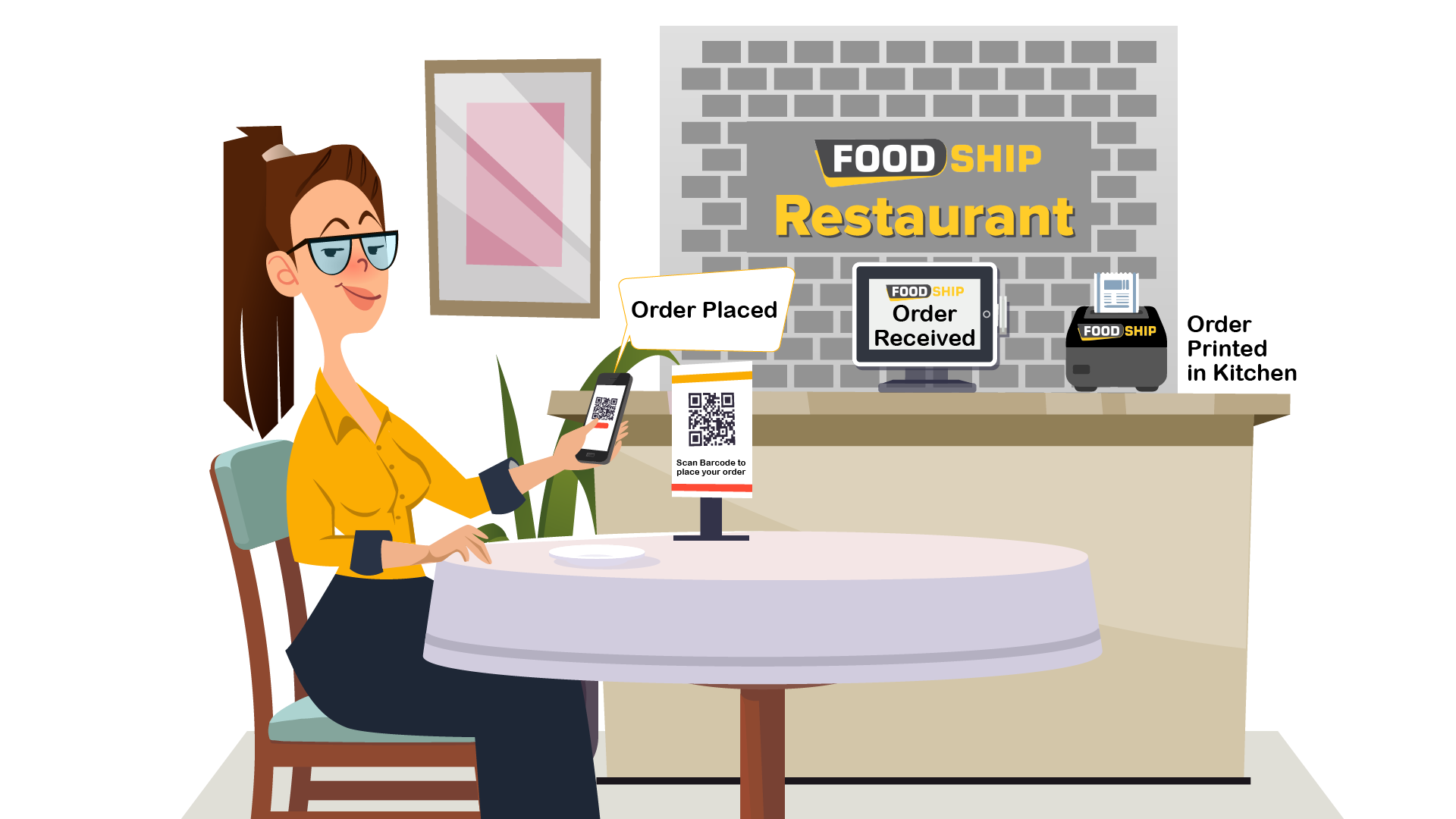 One of our top features is the QR-code ordering system, which enables restaurant staff to create downloadable QR codes from the Foodship POS admin panel. This system provides a user-friendly and simple interface, allowing guests to easily navigate the digital menu, place orders, and make payments using their smartphones. It is a reasonable solution for dine-in restaurants with high traffic during peak hours. This feature easily integrates with the restaurant's online ordering system.
Here are some of the benefits of using Foodship's POS-based, QR-code ordering system.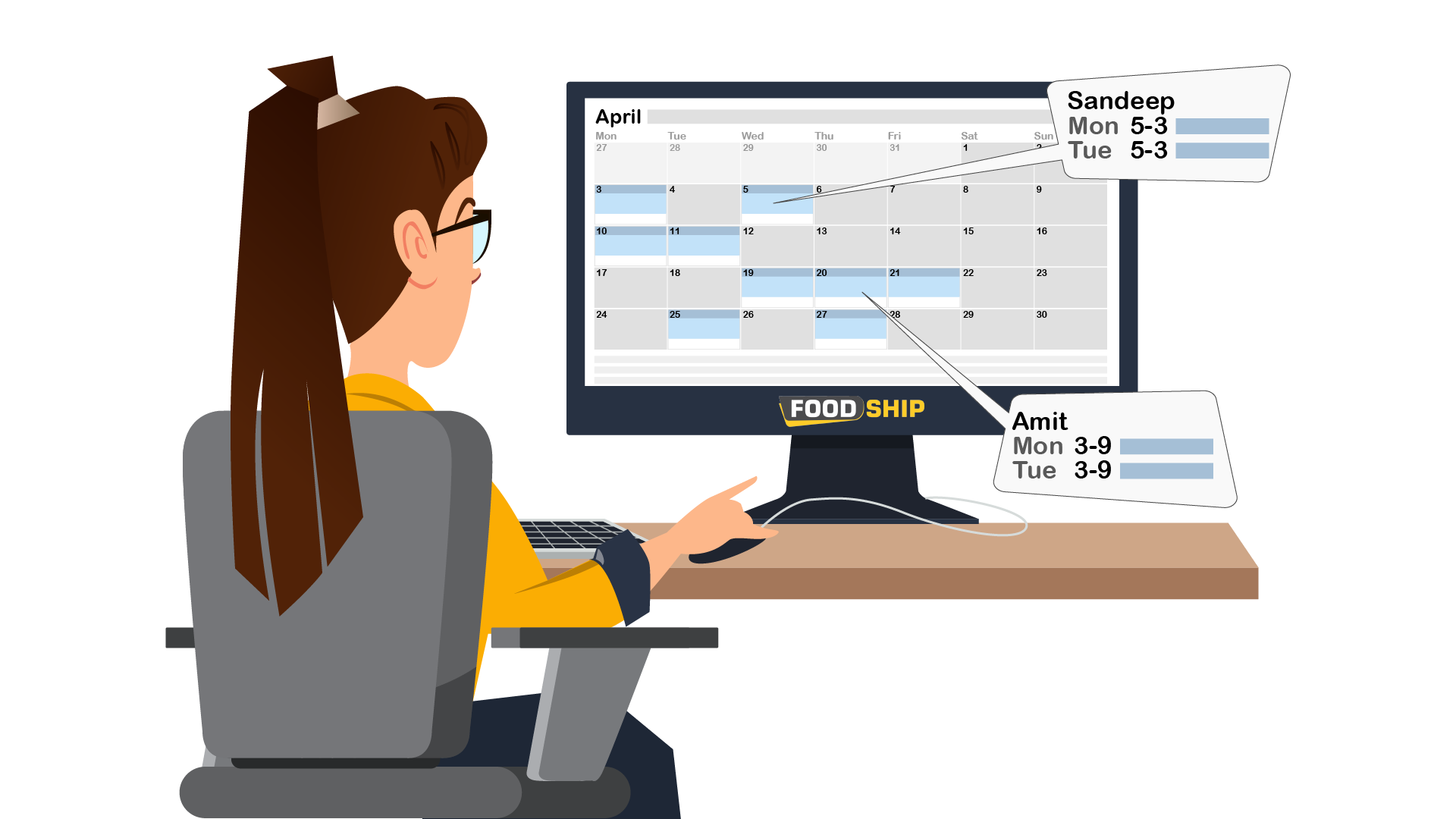 Foodship provides the best and most reasonable solution for employee management, as having an organized shift management system is crucial to efficiently manage restaurant staff. With our comprehensive POS system, restaurant manager can effectively adjust staff levels based on anticipated customer traffic, ensuring optimal staffing during busy periods, and maintaining a reasonable scheduling process. Thus your restaurant always stays on top of the scheduling.
Best features of employee management are: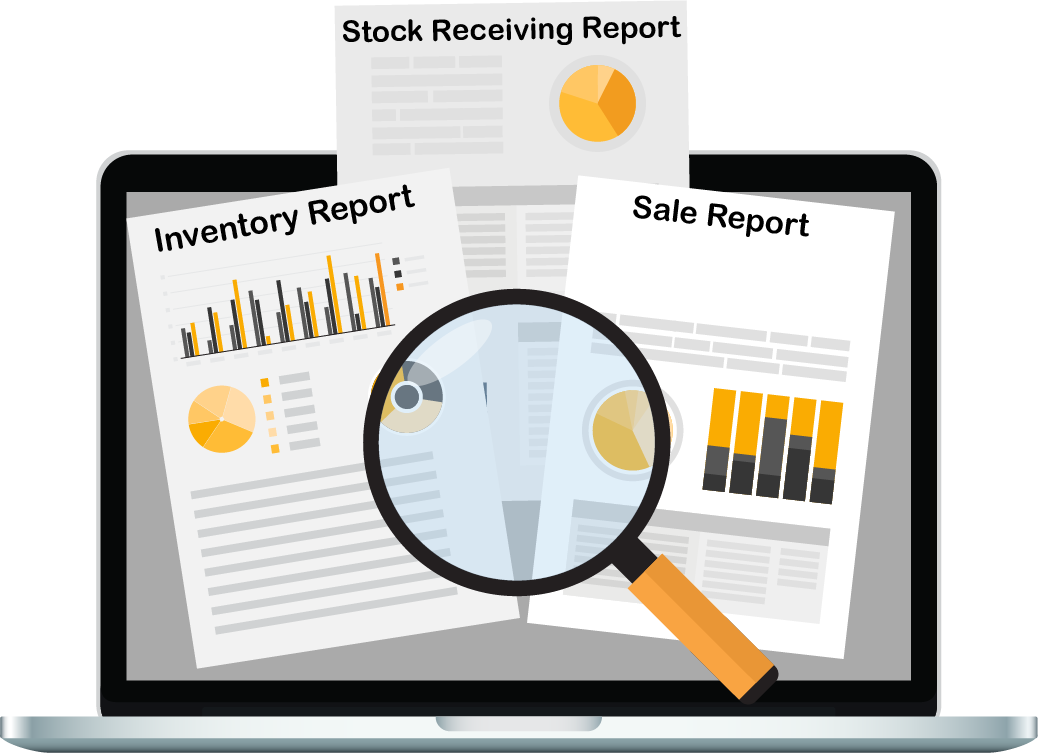 Foodship's point-of-sale system offers robust reporting and top analytics tools for restaurants and cafes in New Zealand. Our cloud-based POS software provides real-time insights at the click of a button. With this valuable information, you can make data-driven decisions that improve customer satisfaction, boost revenue, and enhance business productivity. With this feature, restaurant owners can gain valuable insights about their restaurant's performance, like inventory levels and sales trends.
Some key reports generated by our POS system are: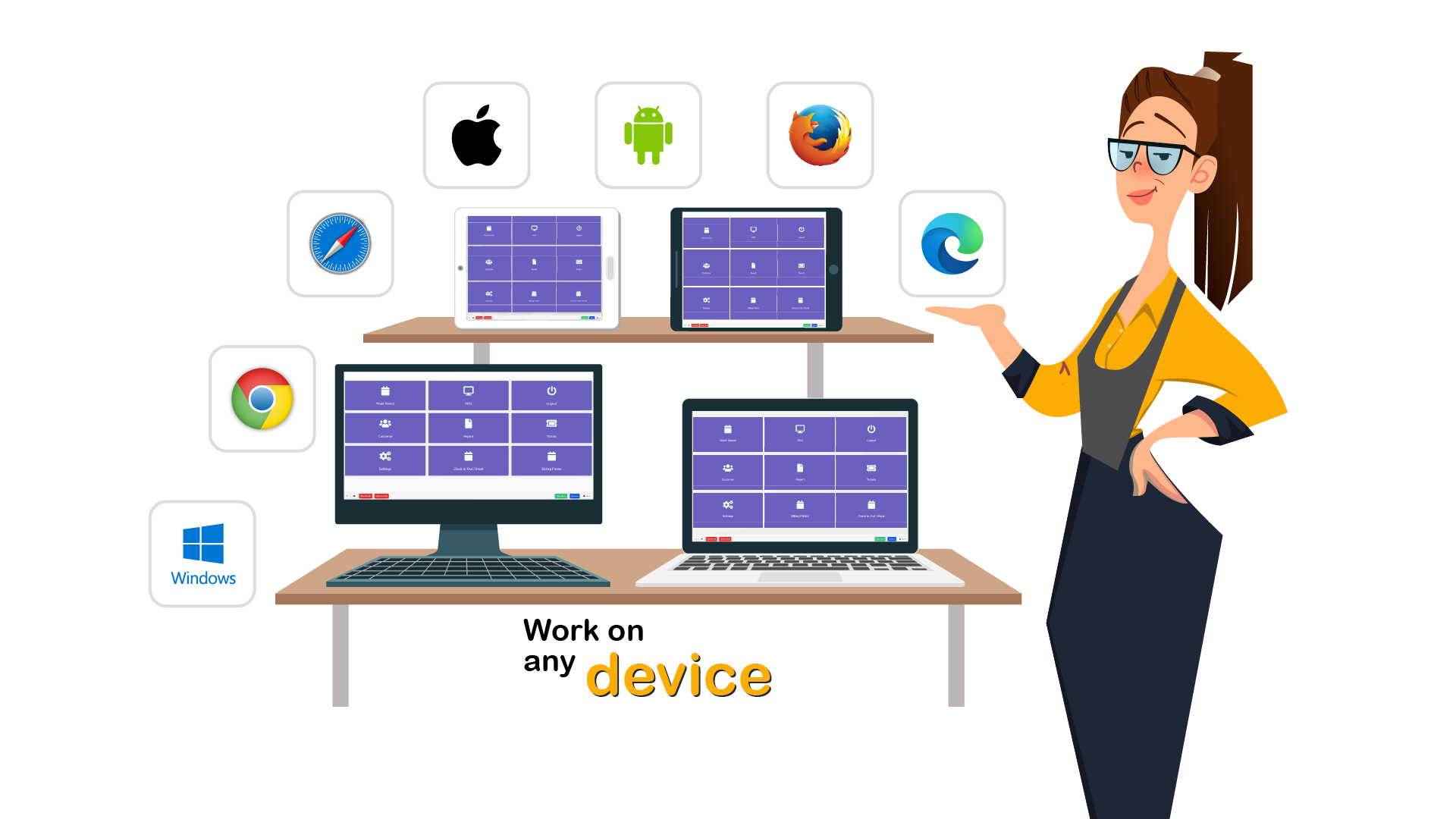 Running POS on any device is a must-have feature for every restaurant in New Zealand in current economic conditions to bring the operation cost under control. This enables restaurant staff to access the POS system from various device types, like tablets and mobiles, POS machines, and desktop and laptop machines. This feature offers flexibility and convenience to staff members and is an affordable choice for the restaurant owner, empowering them to take orders on the move within the restaurant.
When we say Foodship POS, runs on any device, we mean
Explore the functionalities offered by our restaurant point of sale system