Features of Online Food Ordering System
Flawless Functionality, Maximum Flavor: Unveiling Foodship's Feature Powerhouse
Delivery Options for Online Orders
Foodship understands the importance of customer satisfaction in the restaurant industry, and that's why this feature offers many options for delivery charges for a transparent and fair food ordering experience for your customers. Our delivery charges can be calculated using different factors.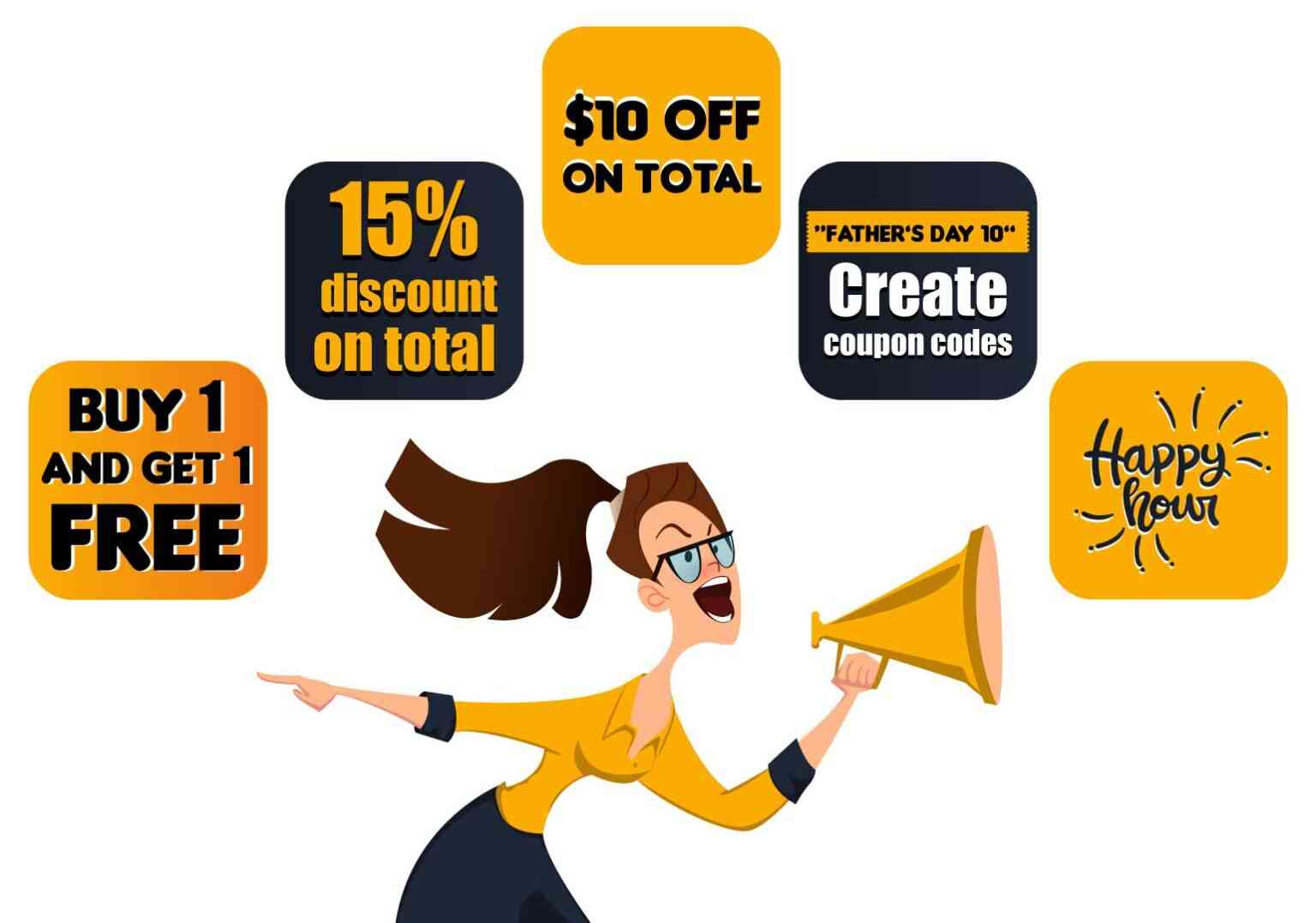 Coupons & Discounts for Online Food Orders
Foodship's feature-rich online food ordering system helps restaurants offer enticing promotions and offers to keep their customers coming back to your website.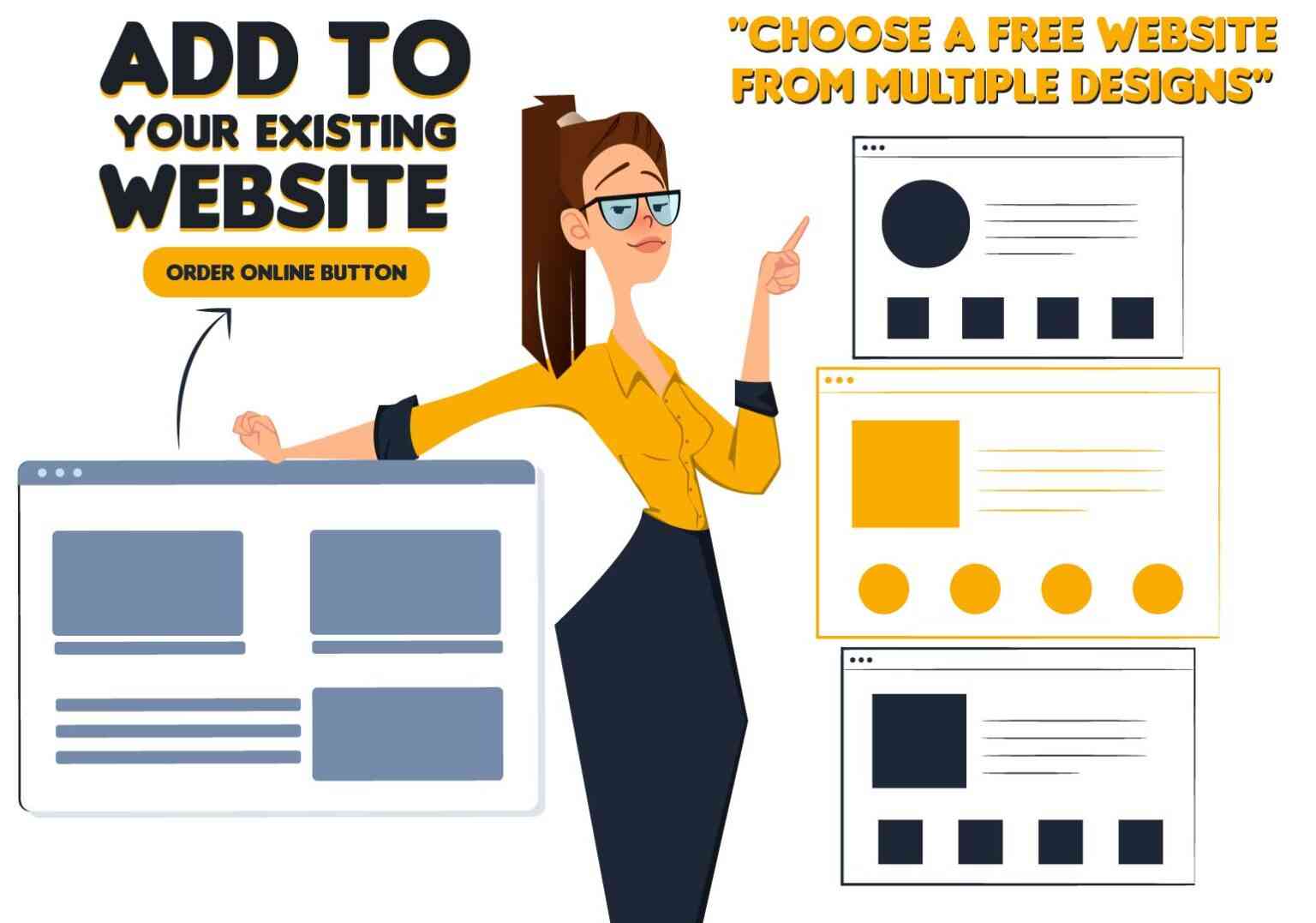 As a part of the restaurant online ordering system product suite, Foodship provides popular templates for a free website to help restaurants to establish an online presence. Restaurants can choose suitable website templates and cart designs as per their needs and restaurant themes.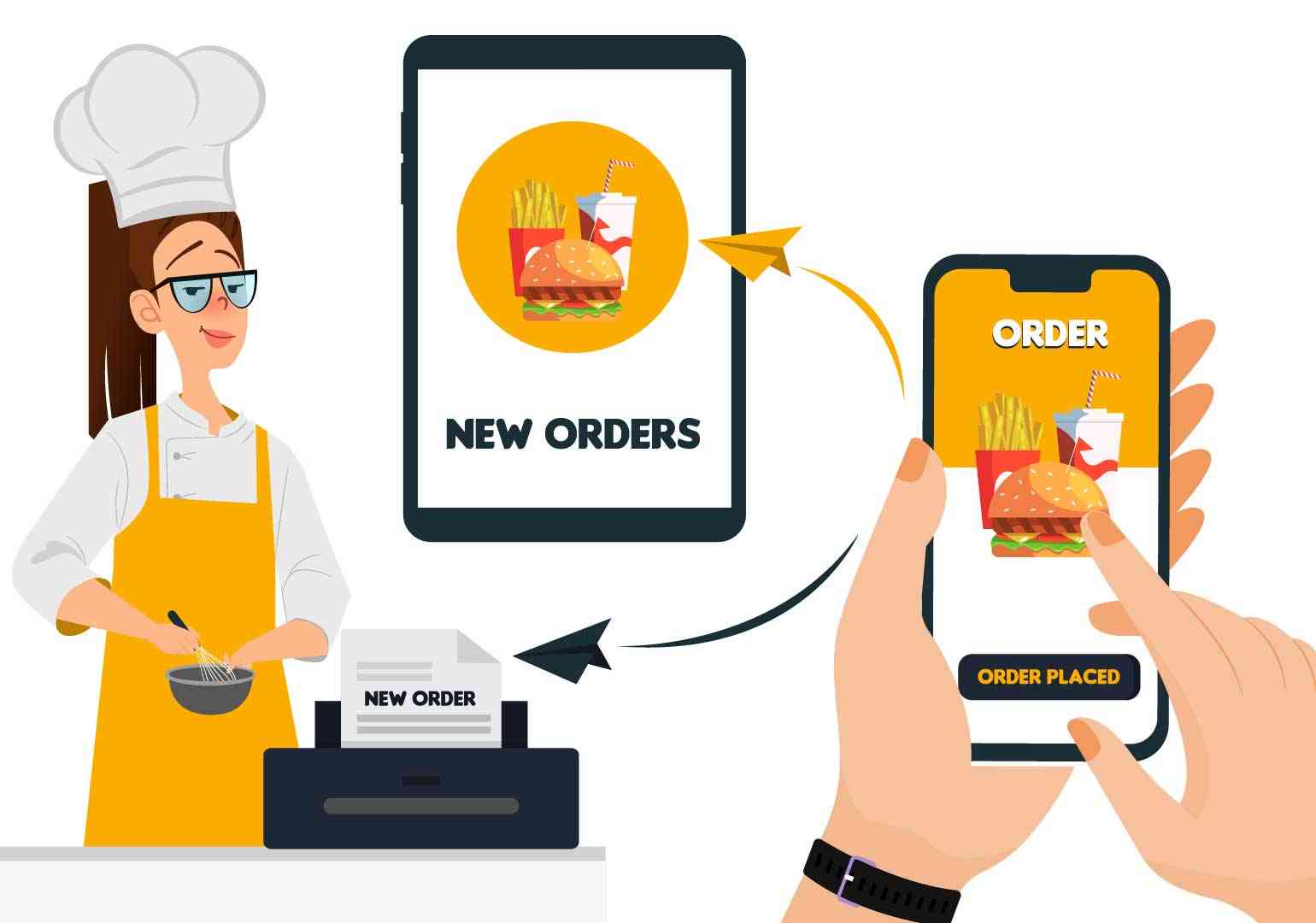 Kitchen Printer and Kitchen Monitor System Integration
Experience the benefits of Foodship's kitchen printer and display system to improve your restaurant's overall efficiency.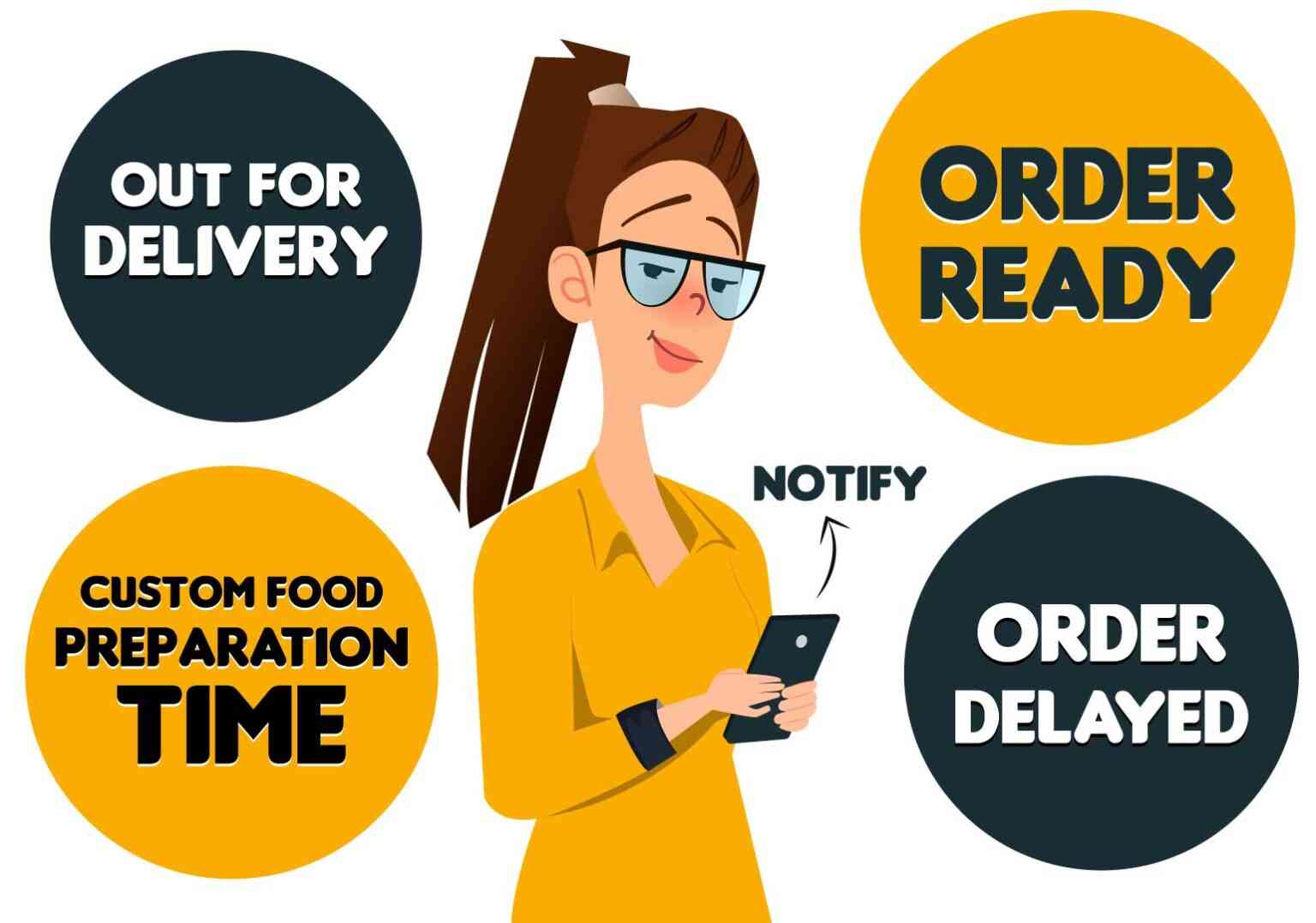 Restaurant Order Management
With Foodship's restaurant order management system, you can efficiently manage the order-taking process, ensuring smooth operations and increased customer satisfaction.
Key benefits of restaurant order management feature are: ​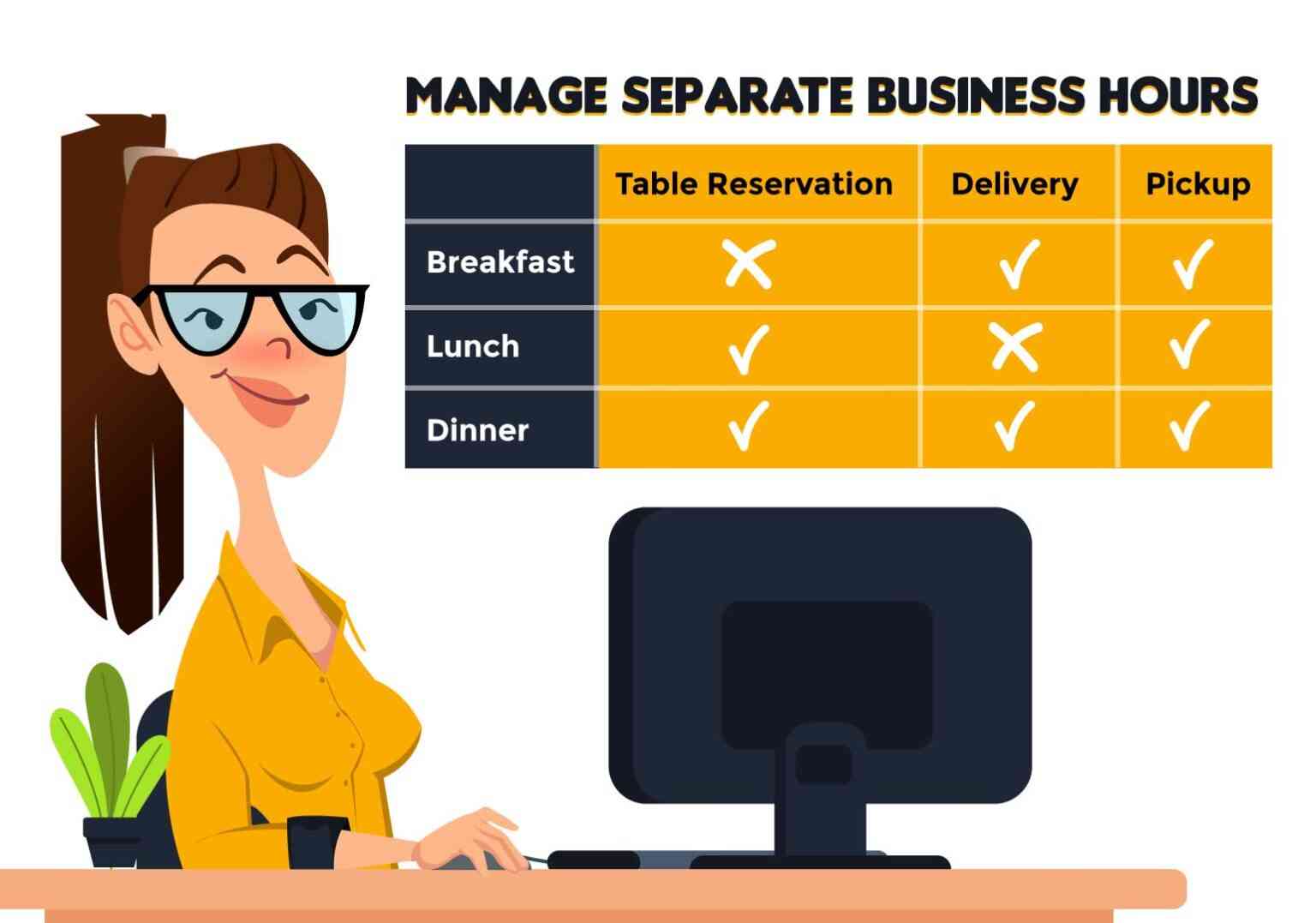 Clear communication is the key to the success of every business, including restaurants. Flexible business hour is one of the most popular features of Foodship's online food ordering system. Restaurants can easily update their customers on restaurant operating hours.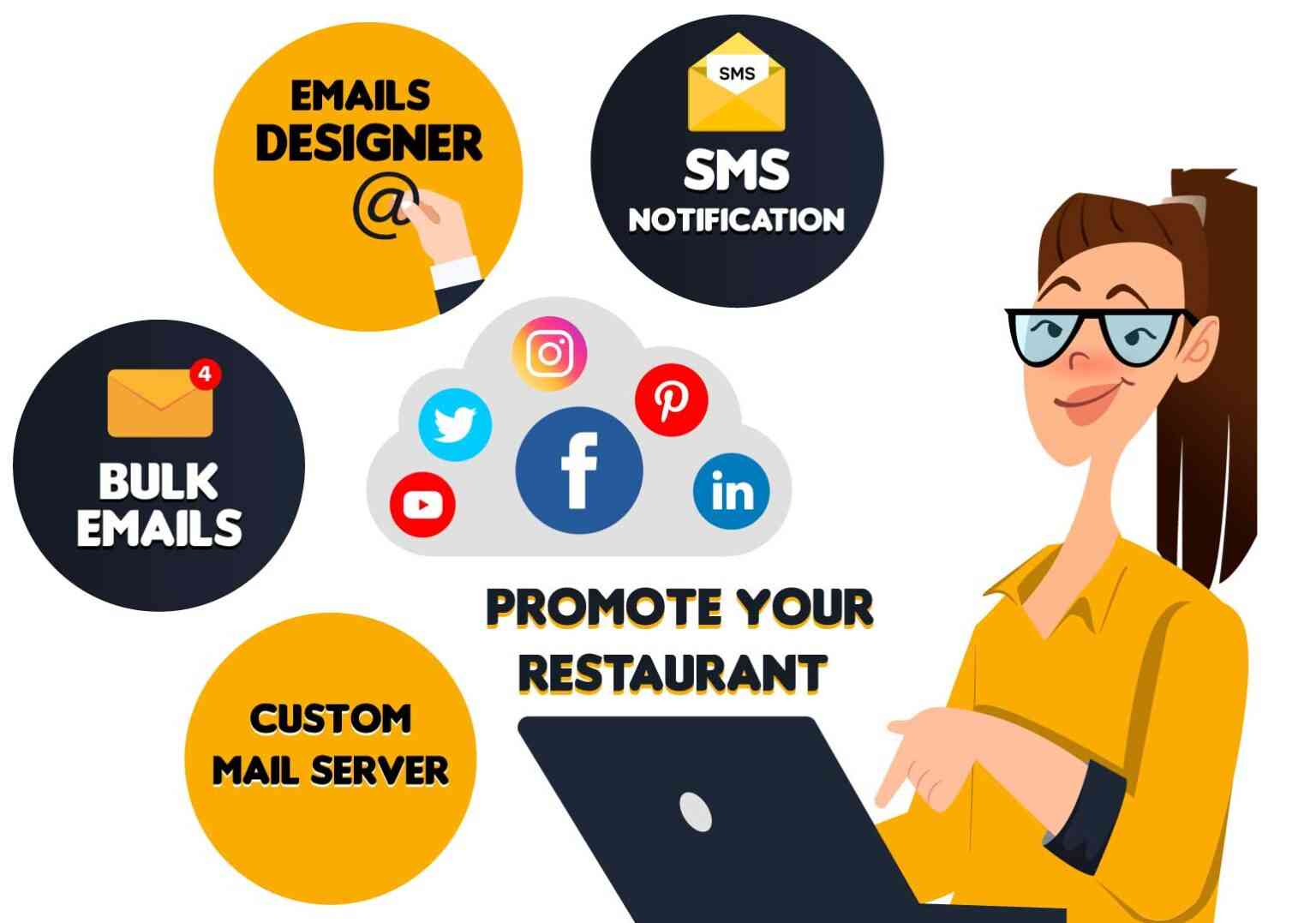 Marketing and Customer Engagement
The purpose of a restaurant management system extends beyond managing orders. This feature includes a variety of tools to boost and maximize your food business's online presence.
Various features of customer engagement and marketing apps include: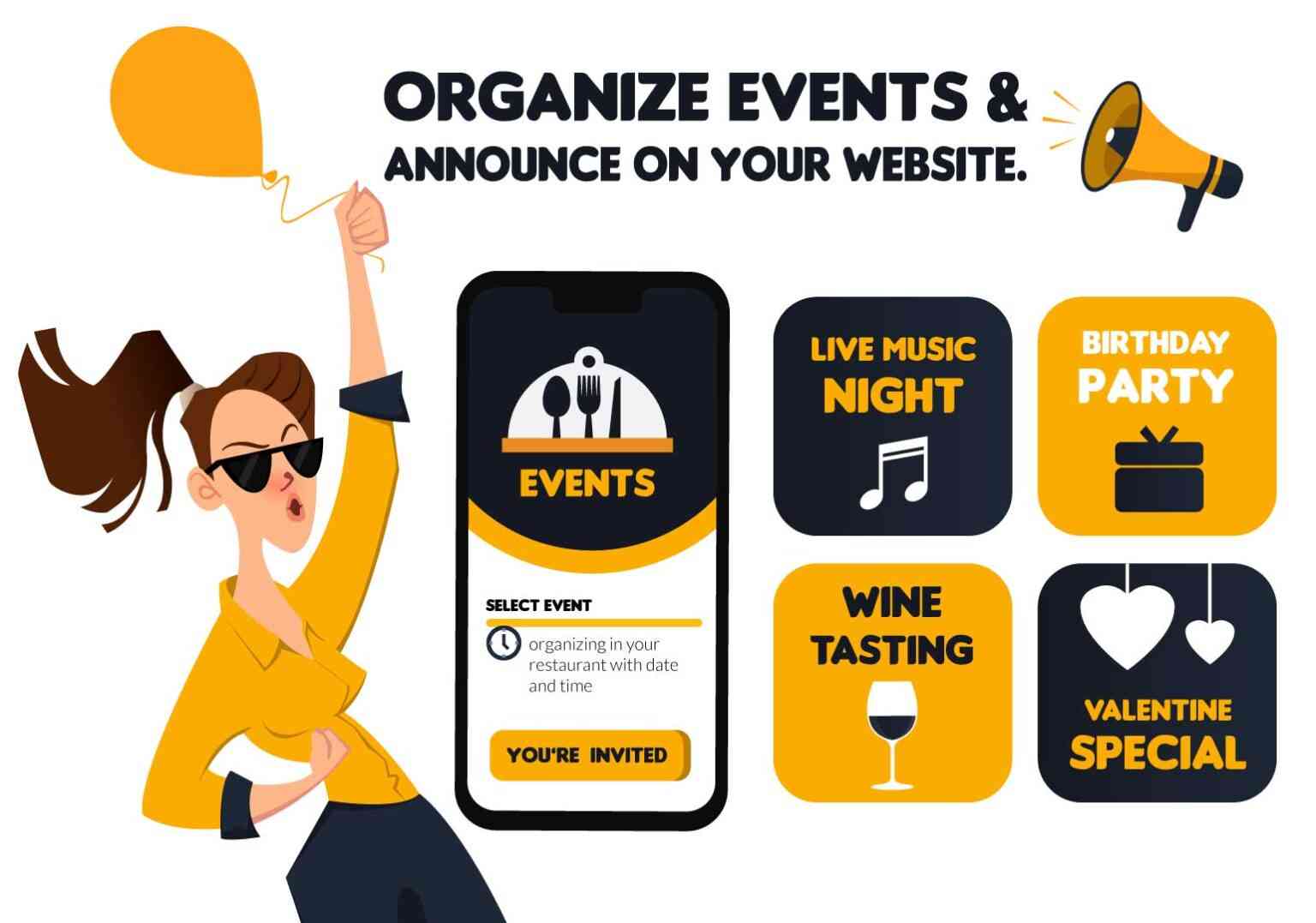 Publishing Events on Online Ordering Website
With the Foodship event publishing feature on restaurant websites, restaurants can efficiently create and manage events like Christmas night, Valentine's week, and New Year's night. The main benefit of publishing an event is to promote your restaurant with the latest food offers and attract new customers. With this feature, Guests can reserve seats for events on specific dates. You can even sell tickets and accept online payments for the events, making this feature essential for effective event management. This function comes completely free as an add-on to the online food ordering system.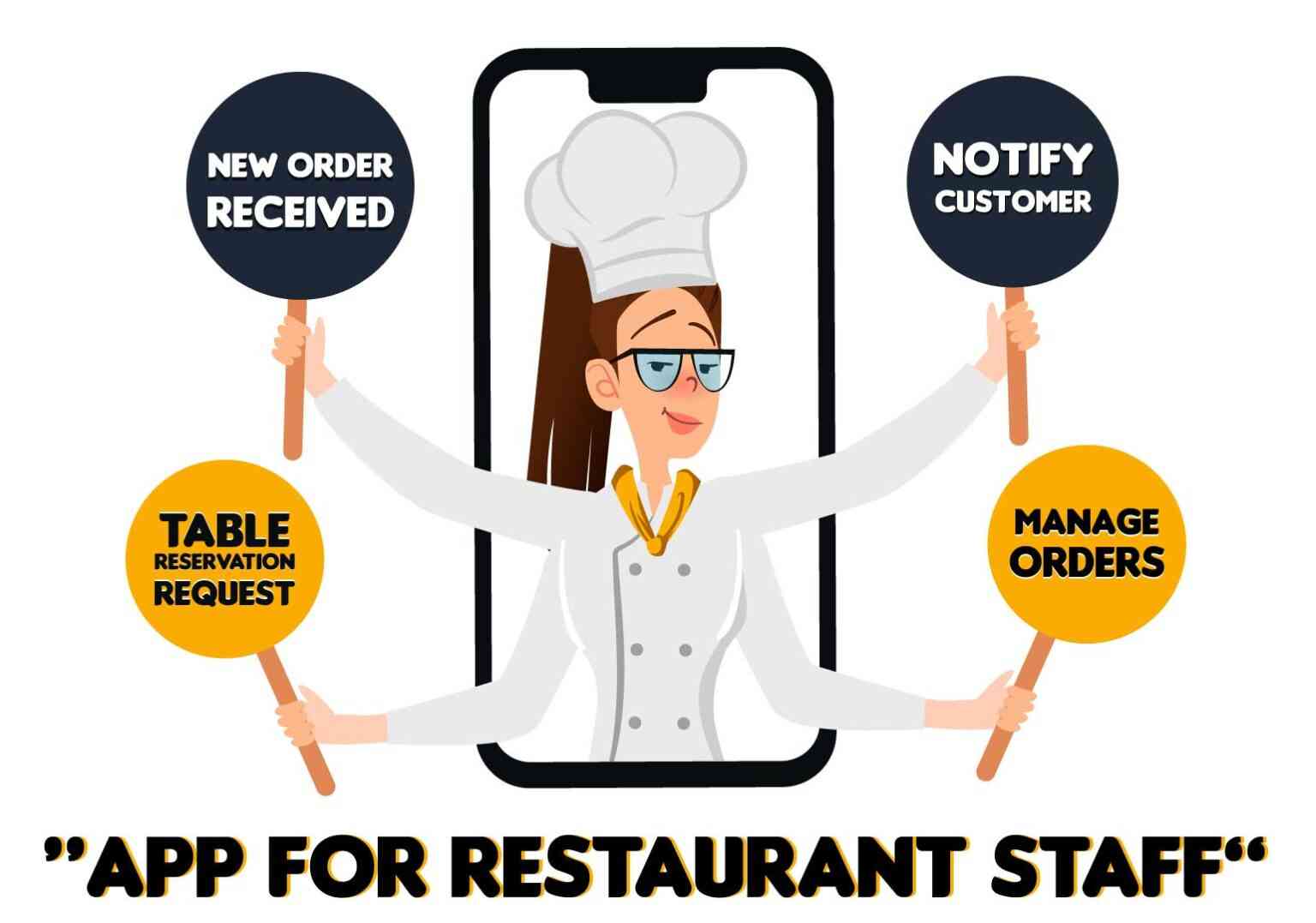 ORA – Order Receiving Mobile App
Foodship offers an Android and iOS-based app for restaurant waiters as part of its online food-ordering product suite. The ORA app enables restaurant waiters to efficiently receive and manage orders on the go.  Key features of the app include:
The app is available for both platform iOS and Android.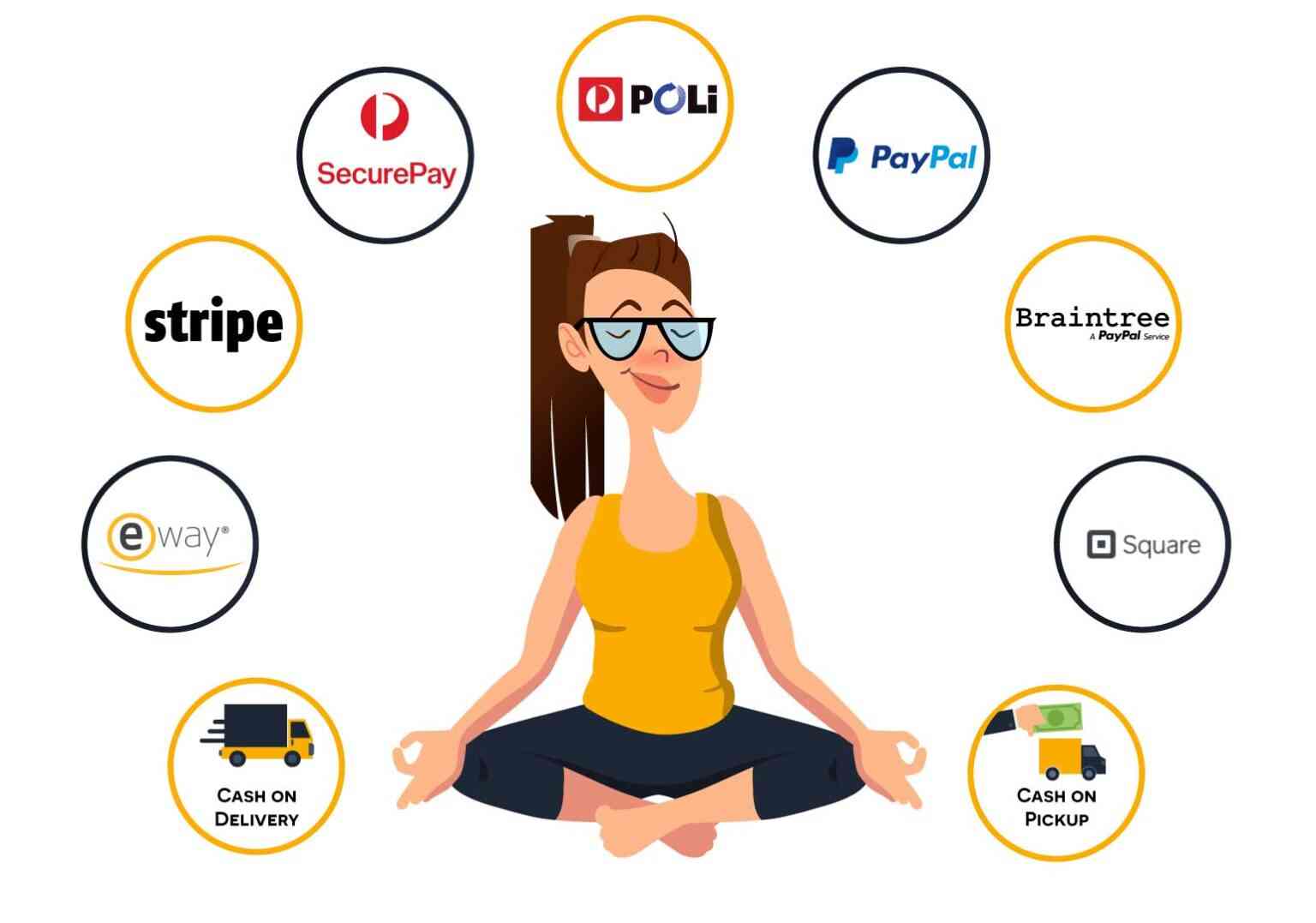 Foodship understands the importance of multiple payment options for customers; we have various payment options that ensure a smooth and efficient transaction. The best part is that all these payment options are also available with the QR code ordering system. Various payment options include 
Restaurants can activate payment options for a tabletop order, Online Pickup order, or a table reservation. All payments are transferred directly into your bank account; We never hold your payment.
* Payment Gateway Charges Apply