White Label Online Ordering System
Begin your online business journey by becoming a white-label reseller for restaurants, under your own brand.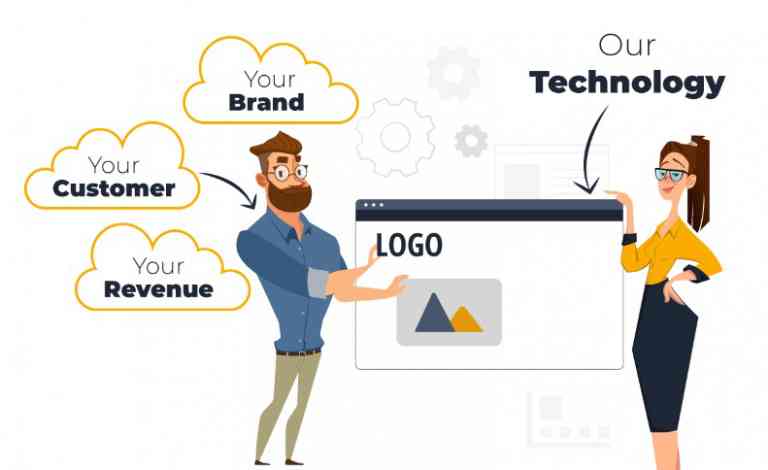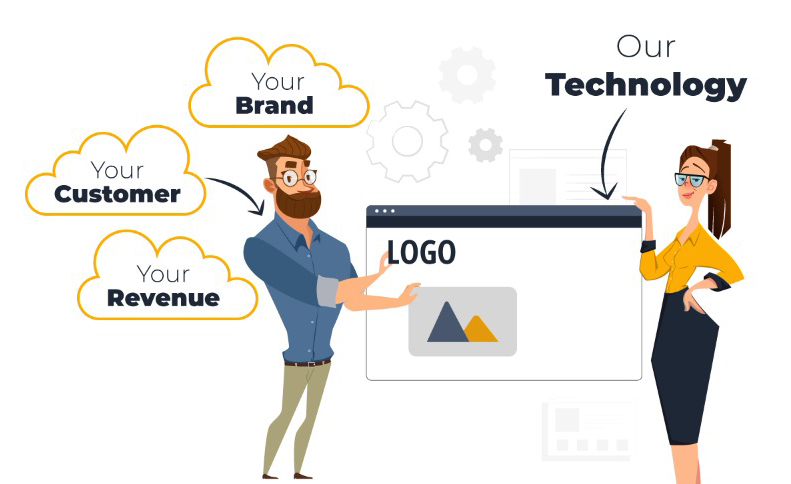 How can I become a Foodship white label reseller partner?
To join as a Foodship white label reseller partner, follow these steps:

1. Visit the Foodship website and go to the reseller page.
2. Fill out the reseller contact form with the required information.
3. Foodship team will contact you and schedule a meeting to explain the benefits of joining as a white-label reseller partner.

Can Foodship's Online Food Ordering System and Point of Sale System be integrated with third-party software/services?
Yes, Foodship's online food ordering system and point of sale system are designed to integrate with various third-party software relevant for restaurant businesses. This includes Google Maps, Twilio SMS, payment gateways like Secure Pay, Stripe, Tyro, and Poli, and SMTP email senders. Our development team is continuously working on integrating many other third-party tools and APIs into the system.
If you have any specific requirements, you are more than welcome to connect with our product specialist.
Do you provide support?
Foodship provides direct support to its resellers, instead of the individual restaurants they serve. If a reseller encounters an issue they cannot resolve, Foodship is happy to provide complete support to the reseller.
As a white label reseller, how much can I charge my customers for Foodship services?
White-label resellers have complete freedom to choose their pricing model for restaurants. For example, a reseller may opt for a one-time setup fee or a monthly maintenance fee. Additionally, resellers can charge for any additional modules that are part of the standard package.
How are the clients of resellers on boarded on Foodship platform?
The reseller will provide the necessary information to the account manager at Foodship. We will swiftly create a client portal and integrate it into the super admin account. On average, the entire process will be completed within 24 hours.
Is it necessary to have a legal business entity to work with Foodship as white label reseller?
No, it is not mandatory to have a legal business entity to work with Foodship. As an individual, you are eligible to start your journey as a white-label reseller.
In case any customer chooses to terminate their subscription, what steps should be taken to address the situation?
If any customer cancels their subscription, the reseller can provide the customer's details to the Foodship Team, enabling us to update our records and cease billing for that specific subscription.